DEVELOPERS Canary Wharf Group has announced the winner of their Sports Personality of the Year award. She is boxer Caroline Dubois, who was presented her award on 15th March at a ceremony at Canary Wharf's plush East Wintergarden.
Three local sporting groups were also recognised for their achievements: Lee Valley London Skating Club; Oaklands Weightlifters; and London Disability Swimming Club.
Caroline Dubois is just 17 – but already she has been boxing for eight years and competing for six. She has fought, and won, 22 bouts and remains unbeaten in domestic and international competition. Caroline boxes at the Repton Amateur Boxing Club in Tower Hamlets and is now a member of the GB Boxing Programme at the English Institute of Sport in Sheffield. She hopes to represent Great Britain at the 2020 Olympics in Tokyo.
Canary Wharf Group's Associate Director of Community Affairs, Zakir Khan, congratulated the nominees and winners in the awards competition, saying, "These awards give well deserved recognition to the achievements of local people in their chosen sports. Special congratulations to Caroline Dubois, our Sports Personality of the Year 2017."
Canary Wharf Group's Chief Executive Officer and Chair, Sir George Iacobescu, added, "For every individual or team success there are supporting coaches, club administrators, teachers and parents without whom none of this is possible. I would like to pay tribute to them and I am delighted that some of the most hard working individuals and volunteers behind the scenes are also being honoured."
This is the 17th round of awards made by the Canary Wharf Group, which sees the awards it hands out as part of its "commitment to fostering social and economic development". The developers say that over 250 people involved in sport locally attended the ceremony. The prestigious event was also graced by the presence of "local dignitaries" who included Jim Fitzpatrick MP (Poplar & Limehouse); Nick Bitel, CEO of the London Marathon and Chair of Sport England; Cllr Sabina Akhtar, speaker of Tower Hamlets Council; and Dalton grant, European & Commonwealth High Jump Champion.
Award Winners
Sports Personality of the Year 2017
Caroline Dubois
Junior Team of the Year
Lee Valley Skating Club – Phoenix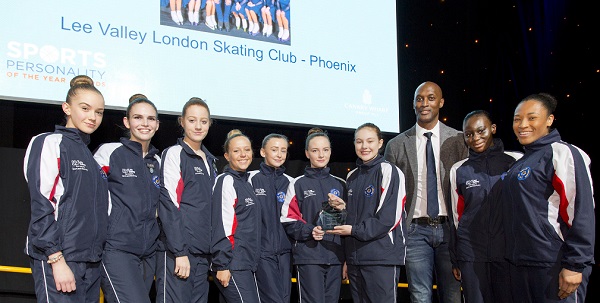 Senior Team of the Year
Oaklands Weightlifters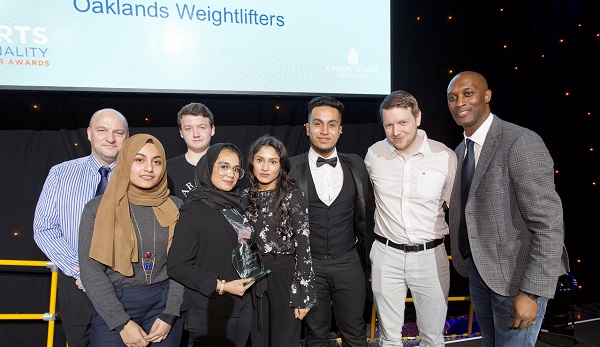 Group Achievement Award
London Disability Swimming Club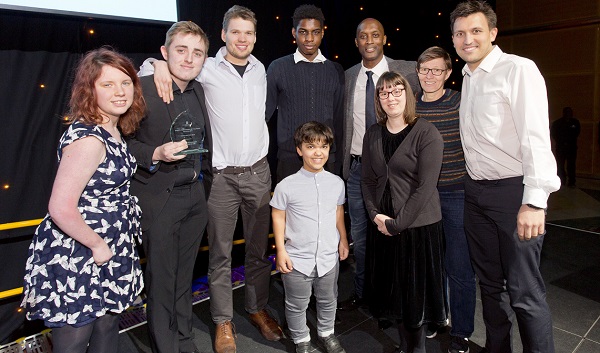 •Read more about it:
Canary Wharf Group honours community leaders
Canary Wharf hosts launch of UK Bangla Media Cup 2016
[Adverts]