BREAKING NEWS: Police have cordoned off roads outside West Ham Tube Station following a serious road traffic accident shortly after midnight.
First eyewitness reports indicate that a vehicle was speeding in the area and it then appeared that the driver lost control and the vehicle overturned.
Eye witness reports state that there were two people in the vehicle and it appears that one or both may have sustained injury.
It is likely that traffic will be disrupted in the early morning and motorists should consider avoiding the area.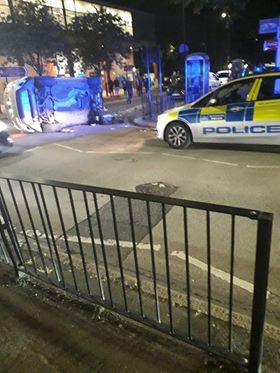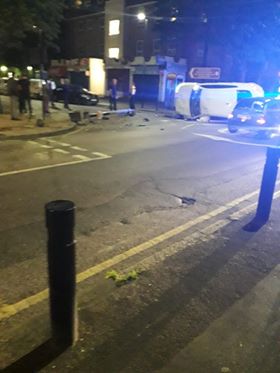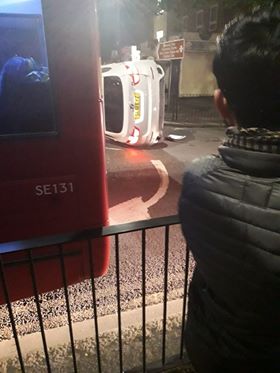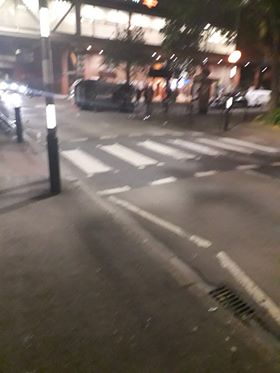 •Read more about it:
Woman critical after Crossharbour collision
Man injured in hit and run after prayers