Emdad Rahman
After months of scrutiny, the dynamic Pro Touch SA has been named best London football academy for 2017 as part of the Greater London Enterprise Awards 2017, hosted by SME news.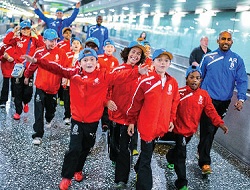 Pro Touch SA CEO Ash Rahman is delighted with the recognition. "It's been eleven years of fantastic progress for our academy and great fun along the way too. At Pro Touch SA we concentrate on paying attention to the simple things and doing them well. We are thorough, we care and apart from excellent coaching we mentor too. I'm really proud with this new development and it's really nice to see all that hard graft and dedication reaping some rewards," he said.
The 2017 Greater London Enterprise Awards recognise the accomplishments of all types of businesses from a diverse range of industries. This award highlights the success, determination and desire demonstrated by the likes of Ash Rahman and Pro Touch SA to progress towards becoming market-leading innovators on the grassroots football academy scene.
The Pro Touch Soccer Academy (PTSA) was established in February 2006 and marked its eighth anniversary in 2014. The charitable social enterprise manages both the Academy and Community programmes across London. As a not-for-profit organisation, it re-invests all profits back into the programmes it operates across London. The organisation is run by London based sports (football) professionals as well as youth-friendly people. The staff and management are highly skilled and offer a variety of experience. They range from Football Association (FA) coaches to qualified youth, sports and fitness workers from the fields of school education and sports management.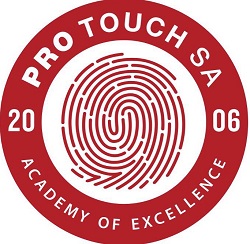 •To find out more about Pro Touch, go to:
www.protouchsocceracademy.com
•Read more about it:
Khan calls on Premier League to fund match police
Chattak crowned Greater Sylhet champions 2017
[Adverts]